A TOME OF TALES AND TARADIDDLES
What happens when the old woman tricks the troll?
How did the rushing waves learn how to roll?
How can a sword prove the words of a mouse, and some pudding threaten an absurd little house?
Ten tales reveal the magical rise of enchanted sweet potatoes and blueberry pies, of sparkly bean races up to the moon, and a greedy baker in a golden balloon.
Of towers and ladders, of princes and twins, the taradiddles smile and welcome you in.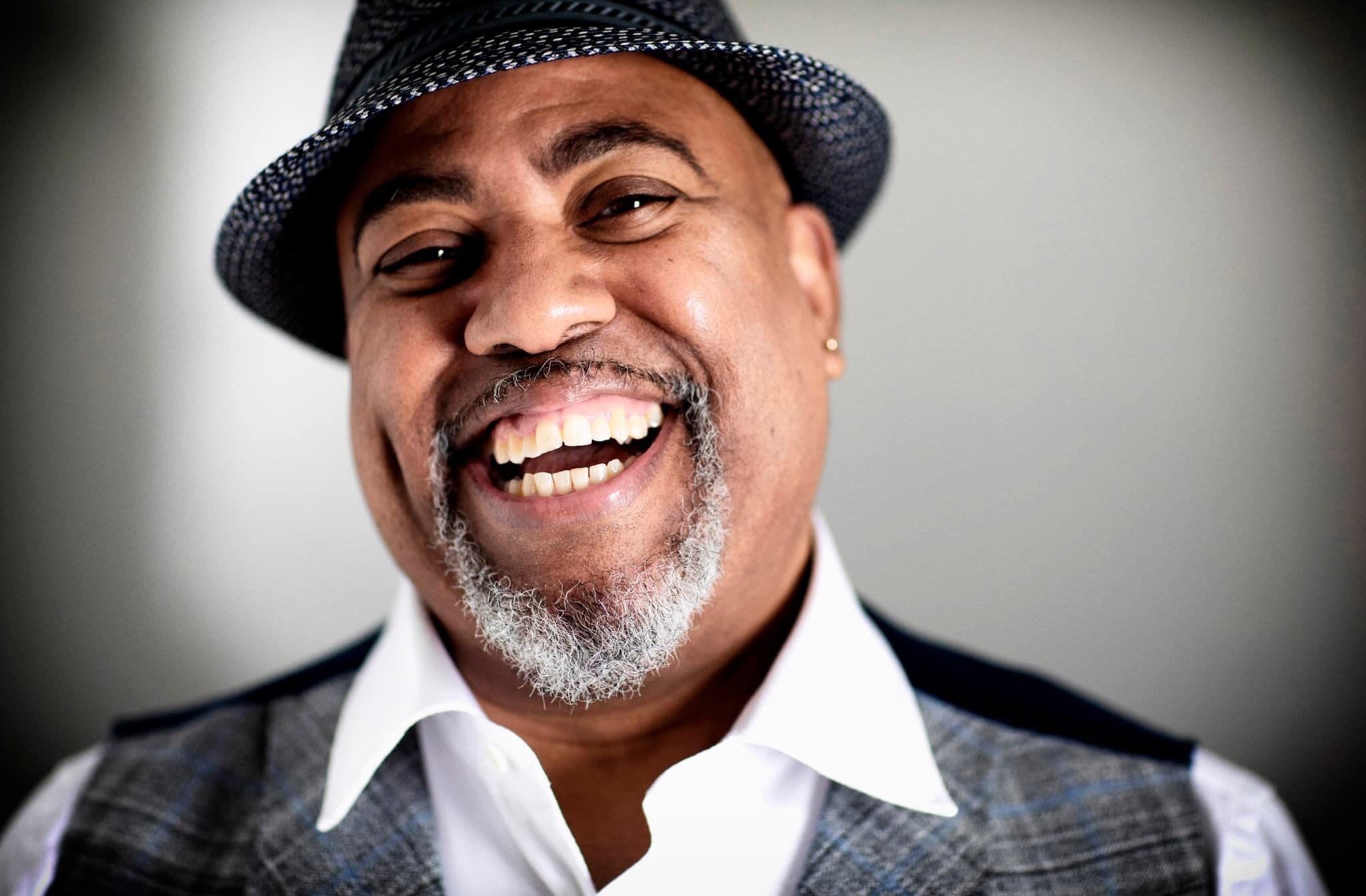 THOM REAVES
About the Author
Thom Reaves writes fairy tales and stories for children about joy, diligence, kindness and the pitfalls of greediness and being mean.
Thom was bestowed his magic pen and paintbrushes at a young age and has used them for good. His brushes, helped him graduate with a BFA from Pratt Institute, New York. They led him into the field of graphic design, and showing his fine art in galleries and shows; His magic pen led him to blog creating, interviewing, songwriting and teaching.
A long time ago, Thom got into a fight with a dragon who darkened his kingdom, so he made up stories that brought in the sunlight and made them both feel better. Since then, his paintings, stories and projects relate to spiritual life, joy and mental health to help others feel better too.
Thom lives with his family in the far away kingdom of New Jersey.